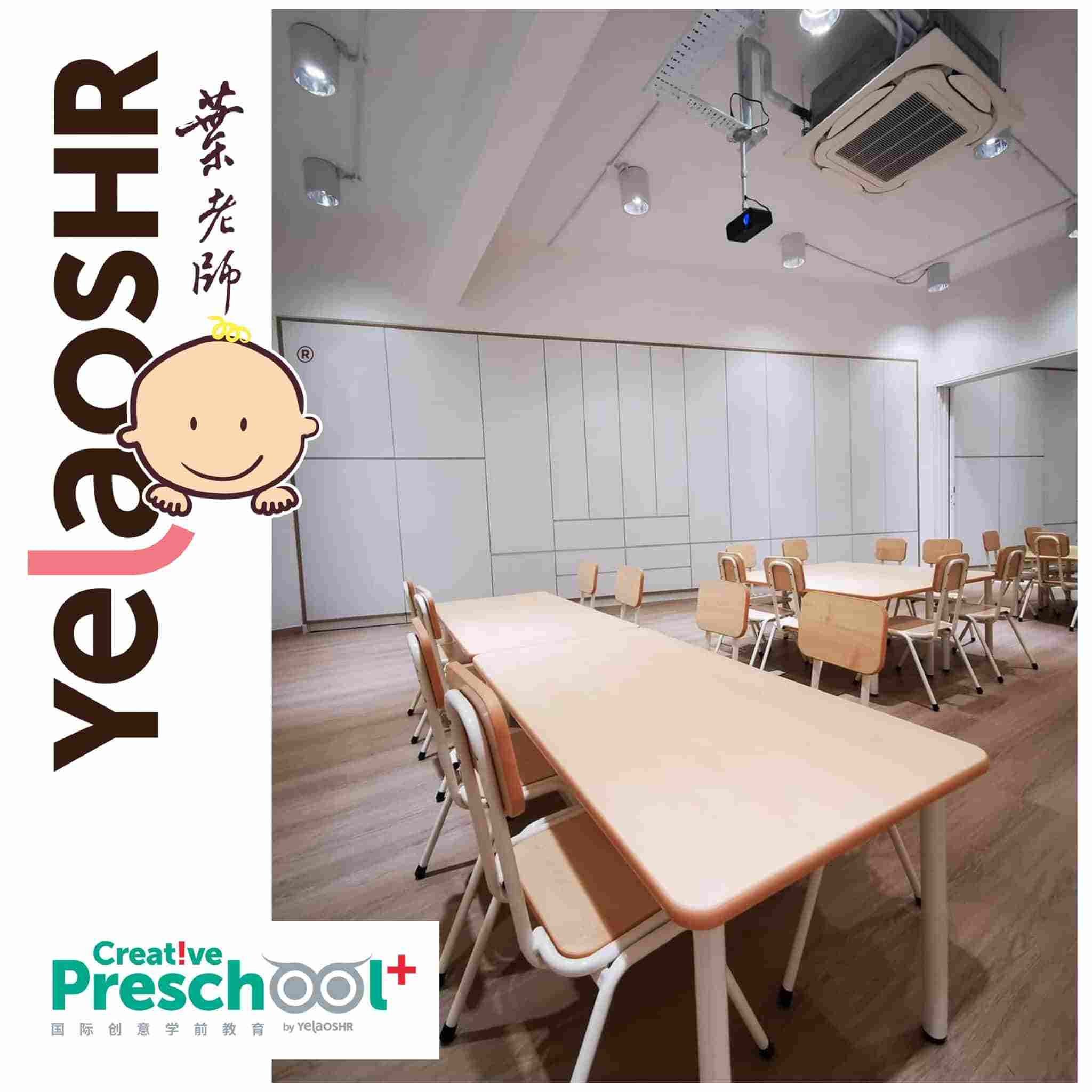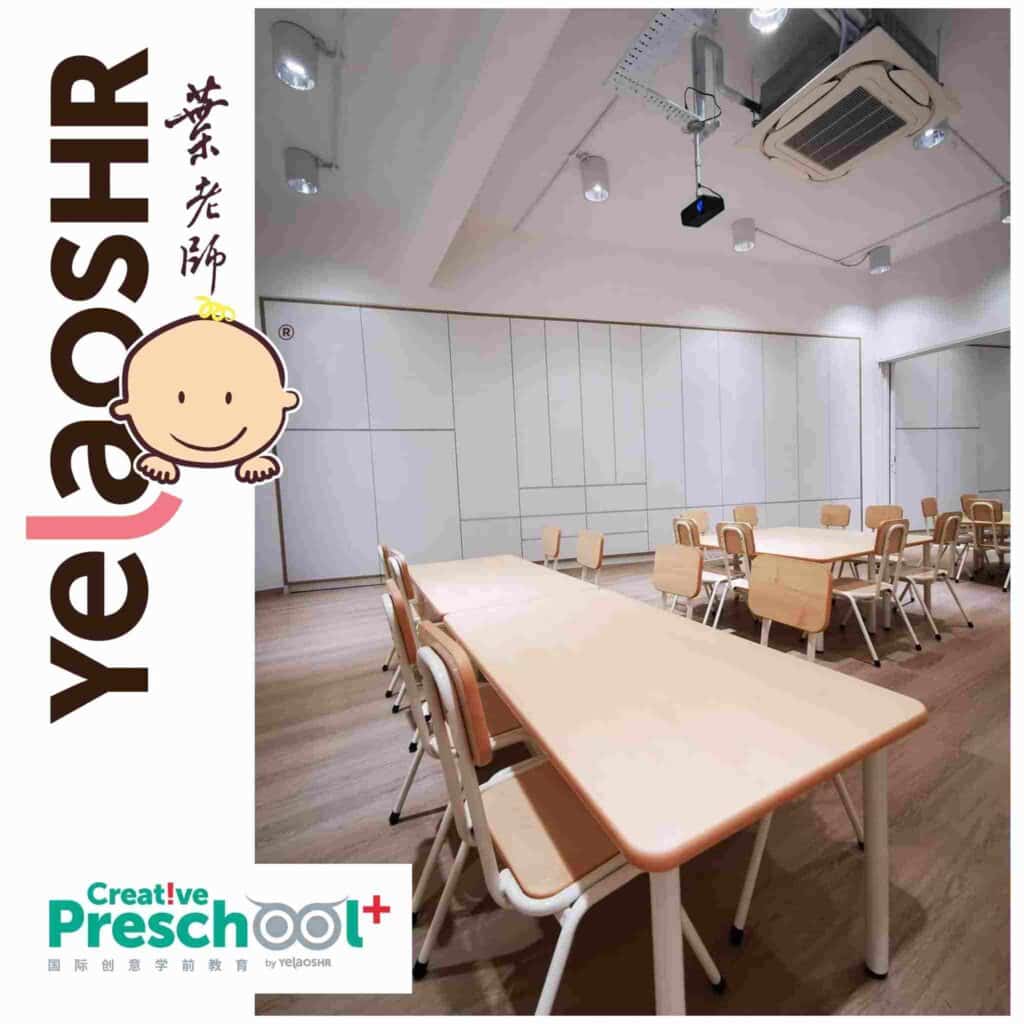 YELAOSHR Edupreneur Collaboration in Malaysia
YELAOSHR® Education Group offers exciting collaboration opportunities for individuals interested in starting preschools or one-on-one trilingual enrichment centres. By becoming their collaborator, individuals can benefit from the professional knowledge and support provided by YELAOSHR, including comprehensive training, curriculum development, marketing strategies and ongoing assistance. This Edupreneur collaboration opportunity offers the opportunity to positively impact the Malaysian education industry while enjoying the potential for financial success.
SINCHEW EDUCATION AWARDS, SINCHEW BUSINESS EXCELLENCE AWARDS, SOBA FEMALE ENTREPRENEUR OF THE YEAR
Models of YELAOSHR Collaboration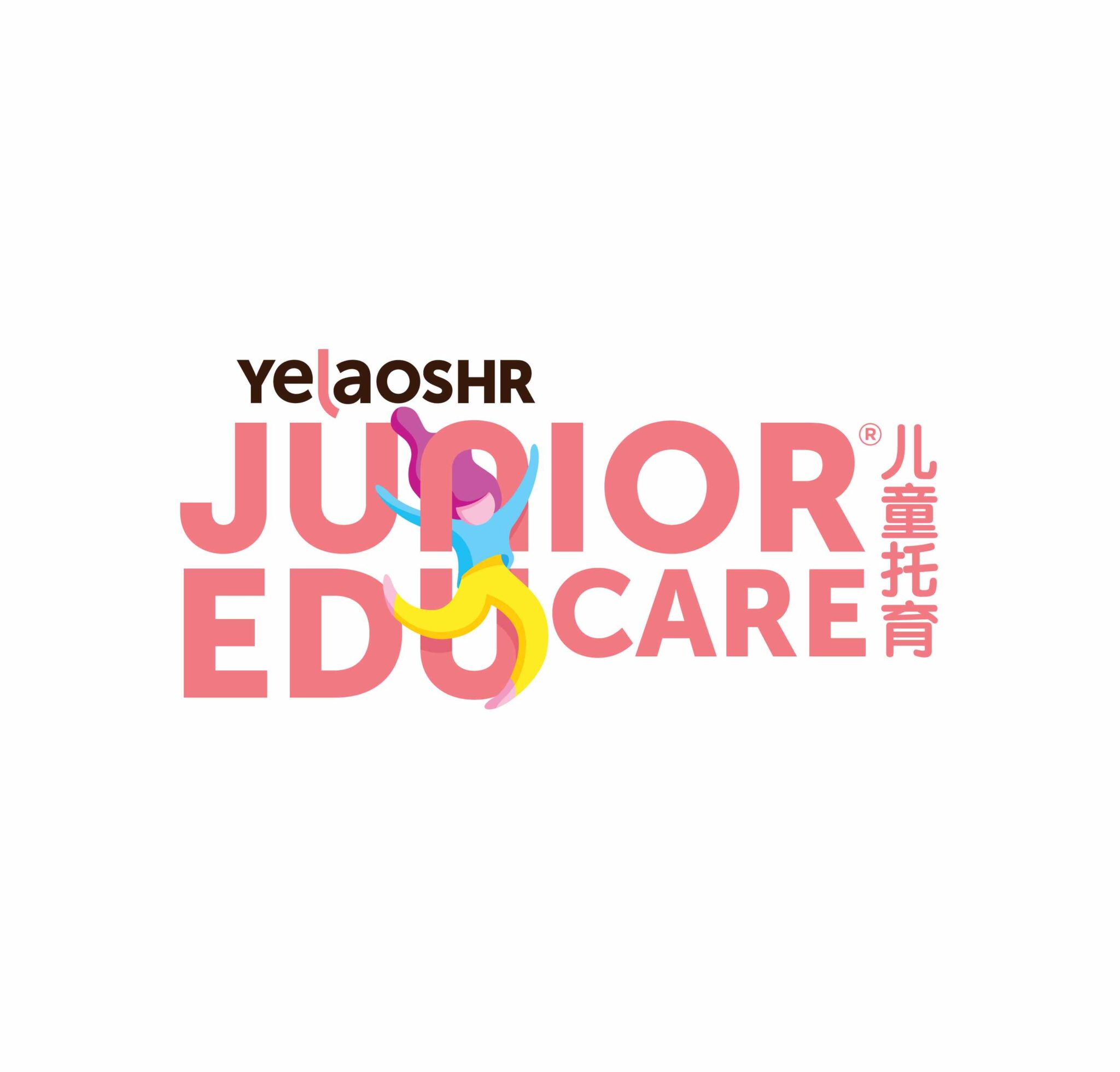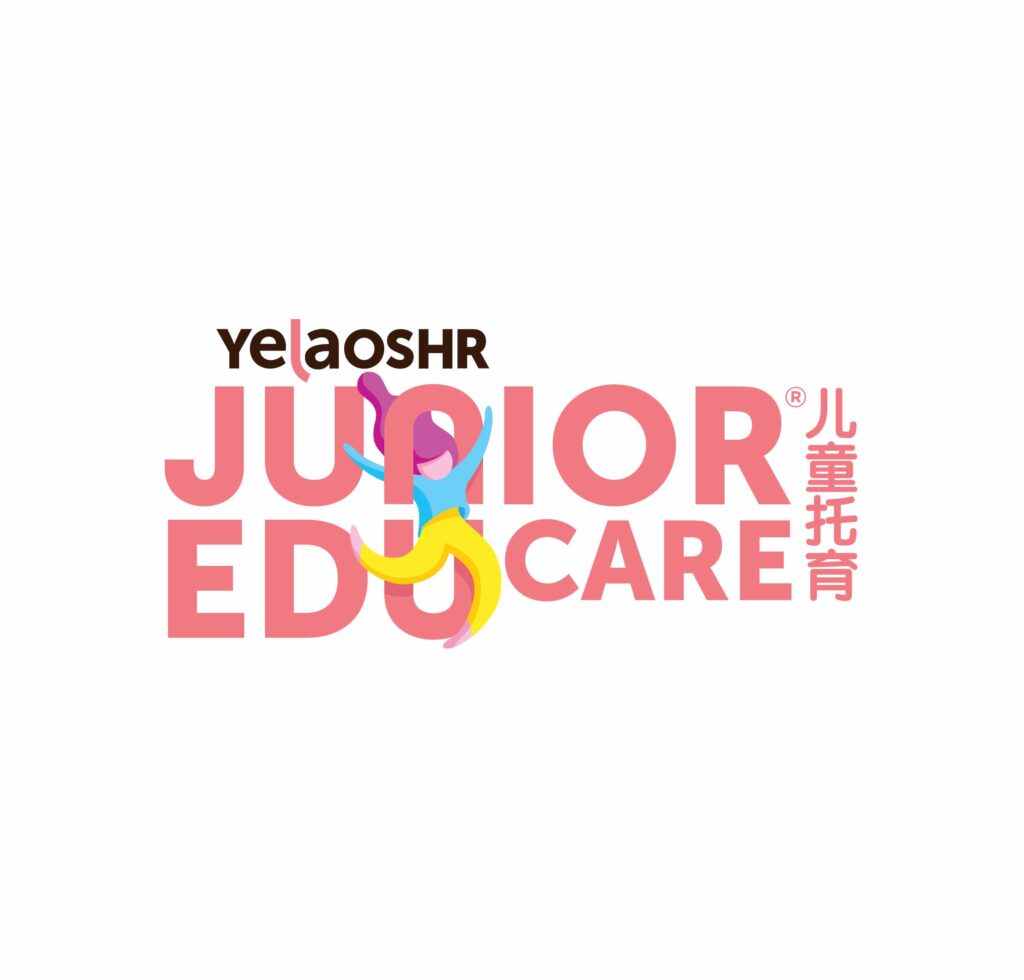 Preschool & Junior Educare
(Tuition Service)
YELAOSHR's Preschool and Jr Educare collaboration model presents an exciting opportunity for aspiring edupreneurs to establish their own education business. With this unique model, individuals can tap into the vast experience and expertise of YELAOSHR to create a successful venture in the education industry. By joining forces with YELAOSHR, edupreneurs gain access to comprehensive support, including assistance with curriculum development, marketing strategies, and ongoing training programs.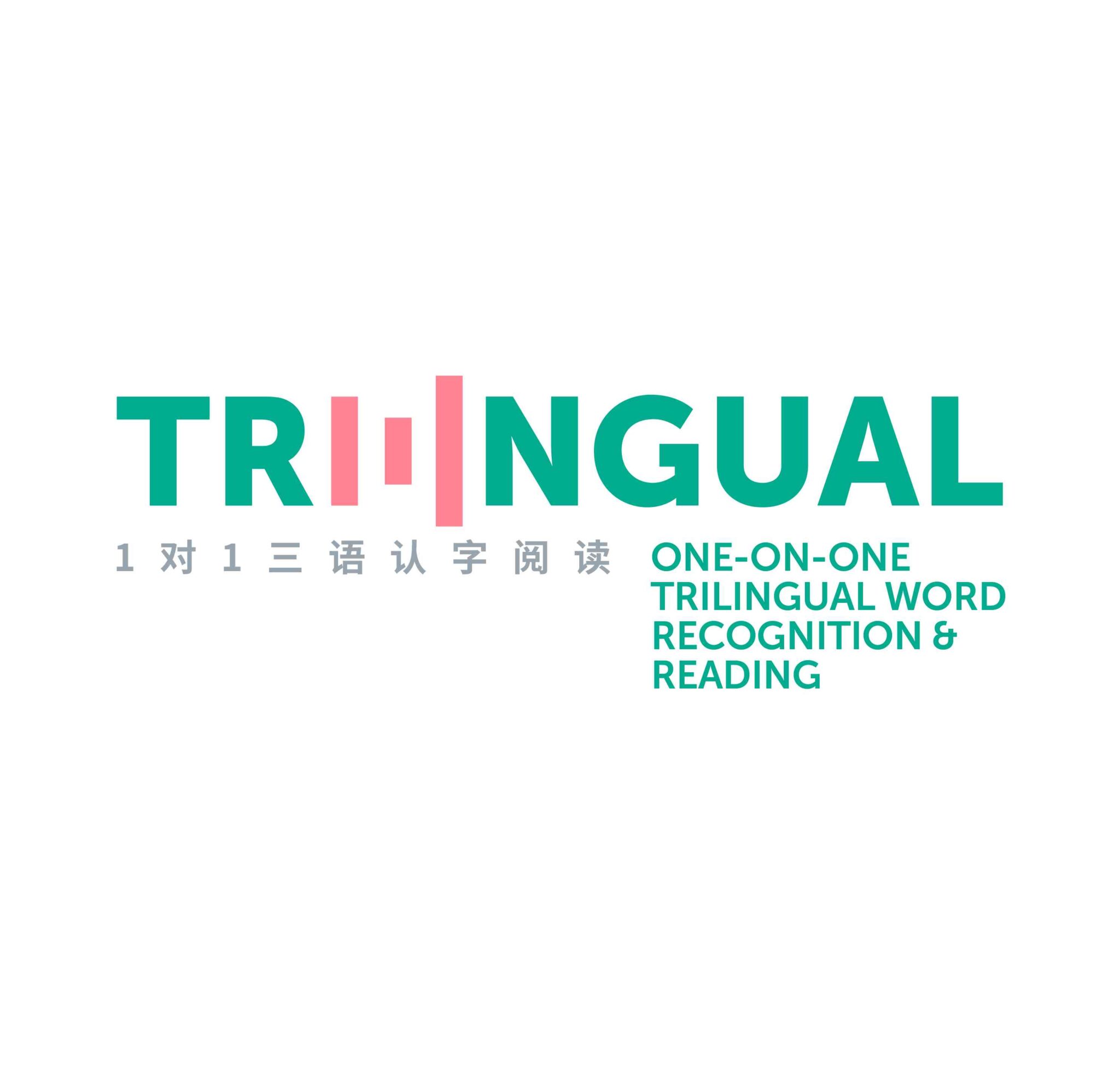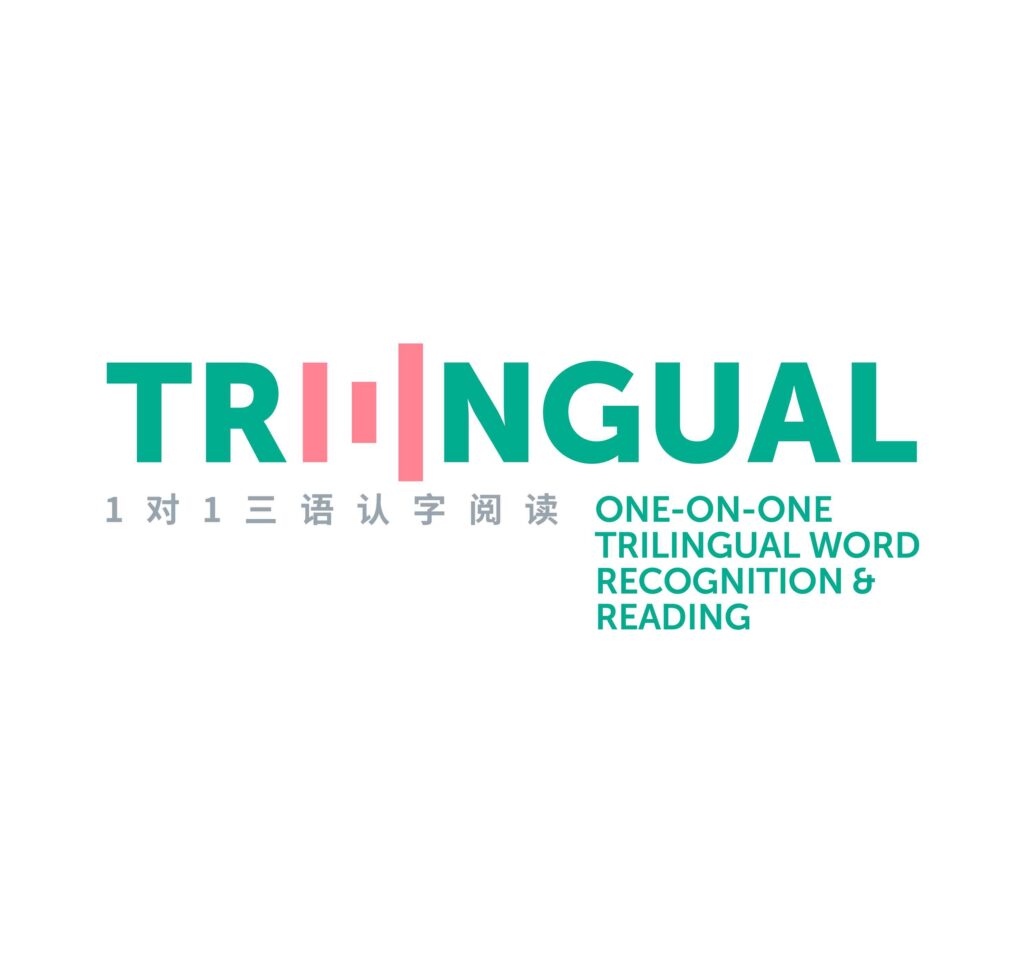 One-on-One Trilingual
Enrichment Centre
YELAOSHR's One-on-One Trilingual Enrichment Centre collaboration model allows individuals to tap into YELAOSHR's expertise and experience in language learning, specifically focusing on English, Mandarin, and Malay. The collaboration model ensures that each student receives personalized attention and instruction tailored to their language learning needs and goals. With the backing of YELAOSHR's resources and guidance, edupreneurs can confidently embark on a rewarding journey in the field of trilingual education.
Why Choose YELAOSHR Edupreneur Collaboration
Professional
Planning
All large-scale education centres must hold an education license to operate, and YELAOSHR HQ will provide comprehensive assistance to collaborators. At the same time, we provide unified decoration design and help to follow up on the project progress with collaborators, which can save collaborators a lot of work in the early opening stage.
Perfect Teaching Materials and Teaching System
All courses in the YELAOSHR are developed and taught one-on-one with the assistance of quality tutors. To achieve the best learning effect, YELAOSHR designs exclusive teaching materials according to the needs of different learners. As evidence, YELAOSHR has researched and published more than 100 different programmes, syllabi and workbooks.
Scaled
Management System
Through the perfect management system and the strong support of the headquarters, collaborators can effectively master the most practical management in the three stages of preparation for cooperation, pre-operation of the centre, and continuous operation guidance in the later stage. This helps collaborators to achieve good business performance.
Professional
Training
YELAOSHR will train the person in charge of the education centre and the tutors. They have hundreds of full-time one-to-one tutors, all of whom have undergone systematic training from YELAOSHR. All of them have been engaged in professional one-on-one teaching for a long time.
Modern Sales Management and Marketing
YELAOSHR utilizes exclusive research and development of sales tools and thinking models to help sell courses, find students' teaching needs, and increase student enrollment rates. Meanwhile, they also continue to invest in various online promotions, including the official website, Facebook, WeChat, Whatsapp, SMS advertising marketing and educational information sharing.
Central Management
System
YELAOSHR provides systematic centre management support, from billing, tracking payment and student attendance statistics to official receipts. This series of operating data for real-time can be used to review and analyze the operating conditions.
Support Provided For YELAOSHR Collaboration
Opening Counseling Support
YELAOSHR provides Opening Counseling Support. They conduct market analysis based on target areas provided by entrepreneurial partners. They may send personnel for on-the-spot inspections and assist in finding suitable venues to mitigate risks. Additionally, YELAOSHR takes charge of personnel recruitment and training, conducting unified training for partners and arranging internships at teaching centres in other regions.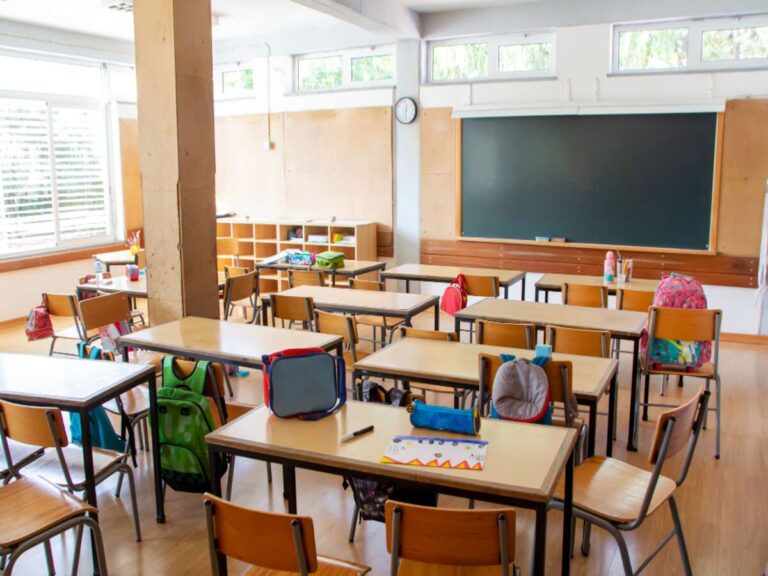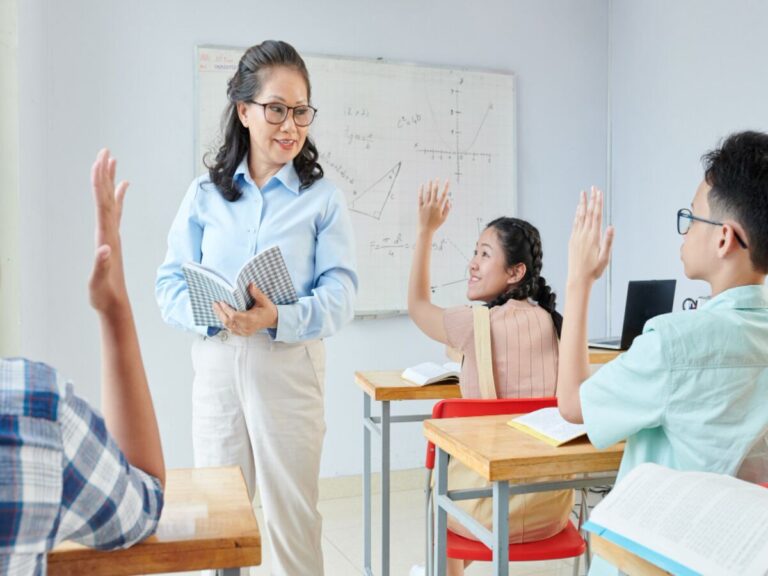 Training Support
YELAOSHR provides Training Support to collaborators in various aspects. This training covers introductory sessions, key management points, challenges, the art of management, workflow, and management know-how. This training takes place at the company's location. Additionally, the company conducts intensive training for teachers sent by partners to ensure they have the necessary skills and knowledge.
Operation Support
YELAOSHR provides comprehensive Operational Support to their collaborators. This includes implementing a unified price system to ensure fair and consistent profit for all collaborators. They also create large-scale promotional materials to maintain consistency in branding and promotion. YELAOSHR develops customized sales plans based on the unique circumstances of each partner, incorporating orientation sessions, admissions events, and social media campaigns.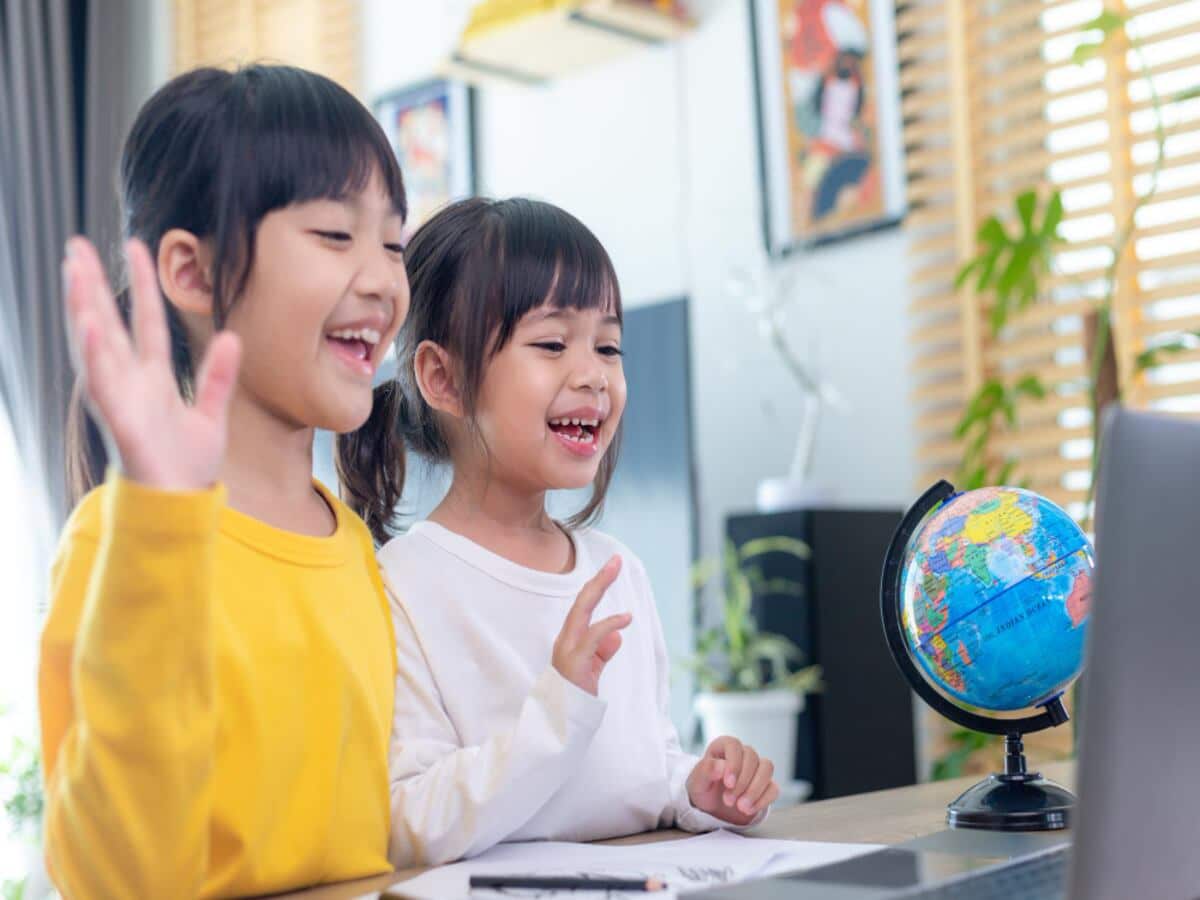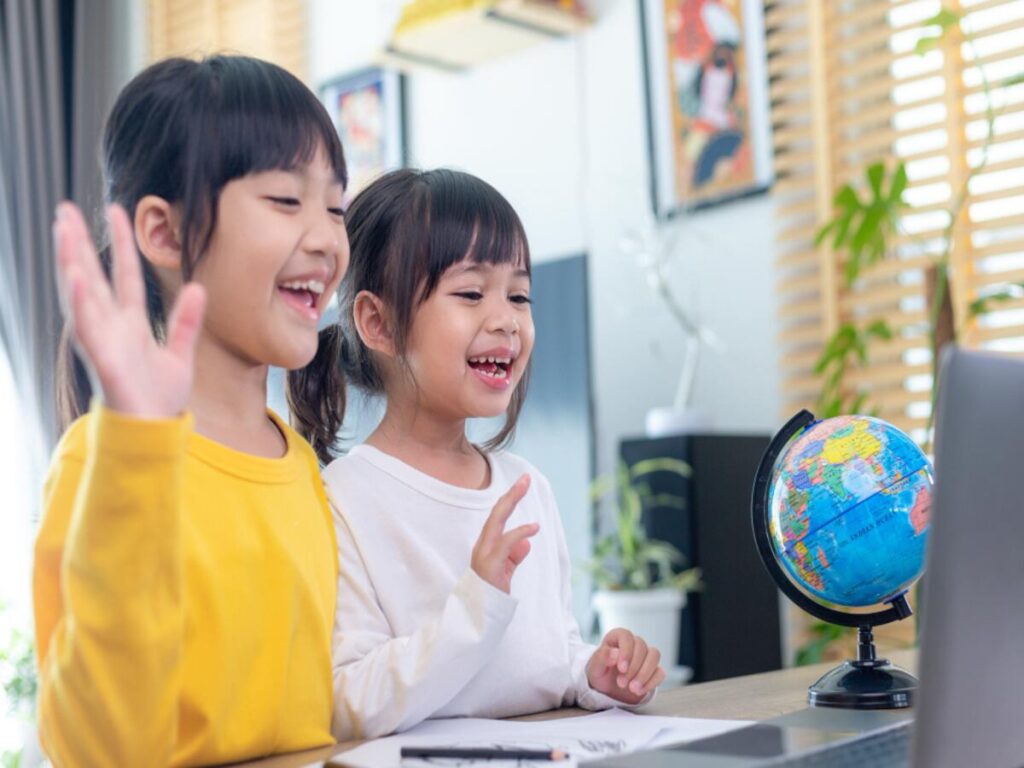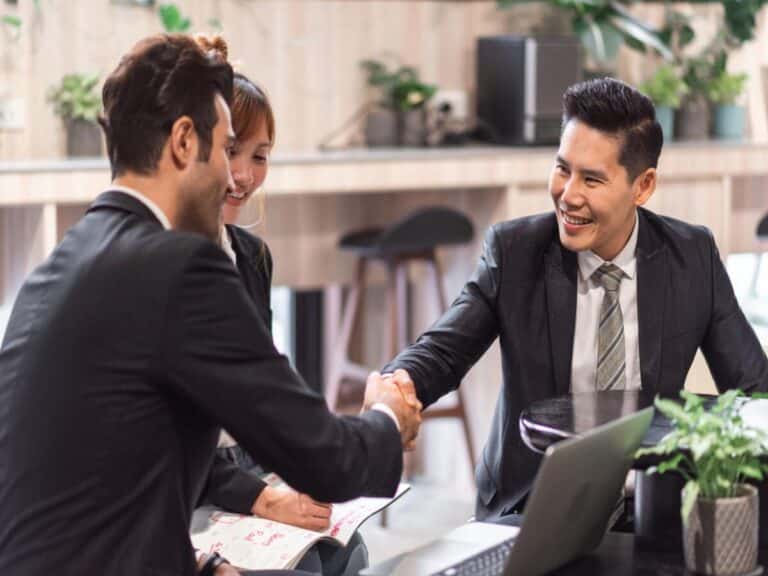 Management Support
YELAOSHR offers Management Support like teacher management, they provide collaborators with management concepts and unified norms for remuneration. In service tracking, YELAOSHR directly communicates with parents through consultation questionnaires to understand service status, identify hot needs and existing problems, and gather valuable information on service quality for partners to enhance their services.
FAQs Regarding YELAOSHR
Edupreneur Collaboration Malaysia
The business model adopted by YELAOSHR is a collaborative model and agreement to facilitate partnerships with individuals passionate about education to contribute to the early childhood education industry. This collaborative model allows interested parties to establish a mutually beneficial relationship with YELAOSHR, utilizing their expertise and resources while maintaining independence. In this way, YELAOSHR creates an inclusive environment where both parties work together to provide quality education and empower children.
YELAOSHR collaboration is structured to bring together the strengths of both parties for mutual benefit. It may entail:
Content Sharing: Leveraging YELAOSHR's rich educational content and curriculum for your educational establishment.
Resource Allocation: Access to YELAOSHR's training materials, technological platforms, and faculty, based on the specific agreement.
Joint Initiatives: Collaborative events, workshops, webinars, and other educational programs that enhance the learning experience for students.
Brand Endorsement: Co-branding opportunities that allow both entities to benefit from mutual brand recognition.
Upon successful collaboration:
Access to Expertise: You will benefit from the YELAOSHR team's expertise, spanning decades in the education sector.
Growth Opportunities: YELAOSHR collaboration aims to help you expand your educational offerings and reach a broader audience, supported by YELAOSHR's established network.
Continuous Support: YELAOSHR provides ongoing support in terms of training, materials, technology, and insights to ensure you succeed.
Shared Vision: YELAOSHR believes in fostering an environment of mutual respect and understanding. You should become a part of the YELAOSHR family, working towards a shared vision of empowering students.
For a successful collaboration, we expect you to have:
Aligned Vision: A mutual understanding of educational goals and values.
Quality Assurance: Any educational establishment or entity looking to collaborate must meet our rigorous quality standards to ensure we provide top-tier education.
Resource Commitment: You should be prepared to allocate necessary resources, both in terms of time and assets, to make the partnership fruitful.
Open Communication: Regular check-ins, updates, and an open channel of communication to address any challenges and celebrate successes
No, to become a YELAOSHR collaborator does not need experience in the education industry. They provide comprehensive training and support to individuals interested in starting their own educational business in Malaysia. This means that even if you do not have previous experience in the field, you can still join the YELAOSHR collaboration and receive the necessary guidance and resources to run a successful preschool and one-one-one trilingual enrichment centre.
When applying to become a collaborator of YELAOSHR, you need to provide three targeted locations where you would like to establish their preschool or one-on-one trilingual enrichment centre. YELAOSHR will assist in evaluating these locations and guide the selection process. While the HQ team will offer support and expertise, you are the one who makes the final decision. This aims to help you make informed decisions by providing valuable insights and recommendations during your selection process.
The exact time to set up a YELAOSHR location takes 13 weeks from preparing to starting class. It may vary depending on several factors, including the suitable location availability, the completion of legal and administrative processes, information technology setups, securing necessary permits and licenses, and the time it takes to prepare the physical space for operation.
To initiate the process of becoming a collaborator, you can start by visiting our website and filling out the franchise inquiry form below. Our development team will review your submission and contact you to discuss the next steps. We appreciate your interest in joining our collaboration and look forward to exploring this opportunity further with you.
Hear What Our Edupreneurs Say
To YELAOSHR Collaboration
After spending several years in the F&B industry, I reached a point where I desired a change that would allow me to prioritize spending more time with my children. Due to my love for children and the need for a flexible work arrangement, I became a YELAOSHR collaborator. Witnessing my students' academic growth and seeing them develop greater discipline and responsibility brings me immense joy and fulfilment.
Being a member of the YELAOSHR collaboration brings me great joy and motivation due to the incredible support from YELAOSHR. The collaborative nature with other edupreneurs allows us to share our challenges and work together to find solutions, creating a sense of camaraderie and ensuring that we never feel alone.
I always had a strong desire to make a positive impact on the lives of young age children. YELAOSHR has provided me with a collaboration opportunity to fulfil that aspiration. These opportunities provide me with a constant source of motivation, driving me to continue making a difference in the lives of the children I teach.
Gain the Affluence of Striving with
YELAOSHR Collaboration Malaysia
Are you looking for an edupreneur collaboration opportunity in Malaysia? YELAOSHR, the Mandarin Kindergarten is looking for operators with the same philosophy, interconnectedness, and integration. Let's work together to create a high-quality education system for our children that will affect their lives.